Yes, these lamps + home items are made from cardboard and tape
This is not an optical illusion or an art installation. Designed by a Dutch designer Annebet Phillips for the Italian design brand Seletti, CUT AND PASTE is a family of objects – a candelabra, lamps, a clock, a mirror, frames and shelves – made entirely from recycled cardboard and adhesive tape. Not only do these parts work, but they are also available for purchase in a limited edition.
While cardboard and tape are normally only used for the prototyping stage of a design process, Philips has learned that they work well as a finished product. She explains: "Thanks to the cardboard, the products are light and the lamps are easy to hang or stand, while the contrasting adhesive tape gives them a strong and graphic appearance. A coat of epoxy gives the items extra strength and durability.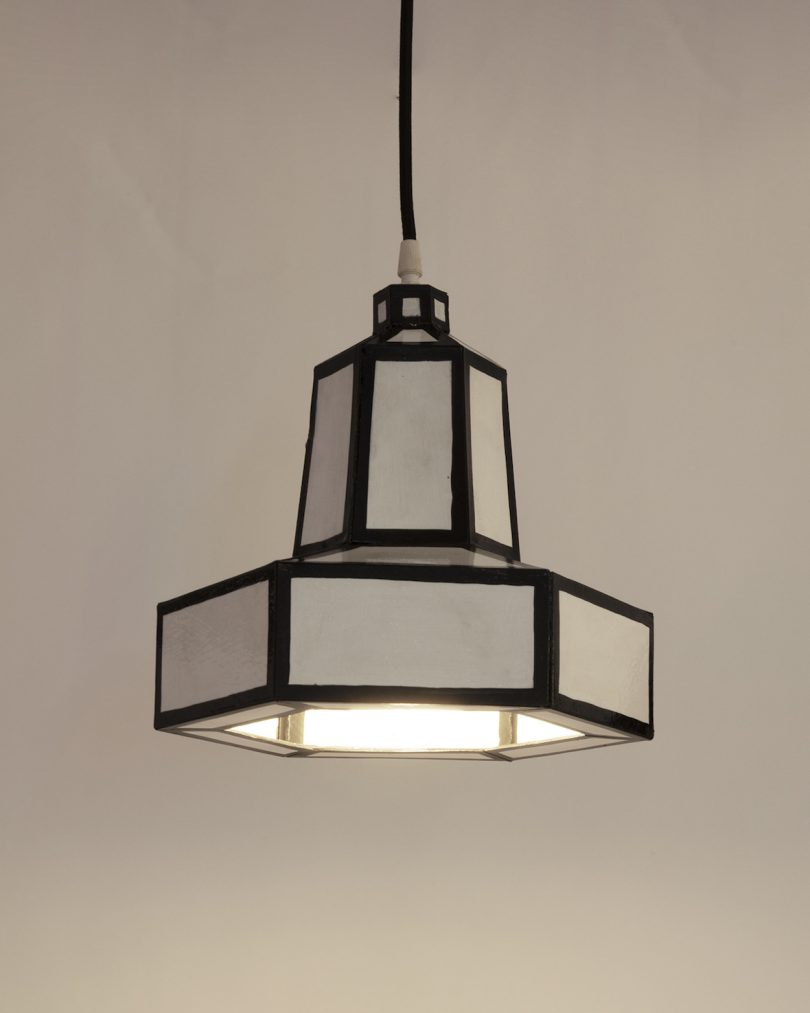 The collection is creative, playful and unconventional. It's also a testament to how designers and brands can approach the issue of sustainability in design.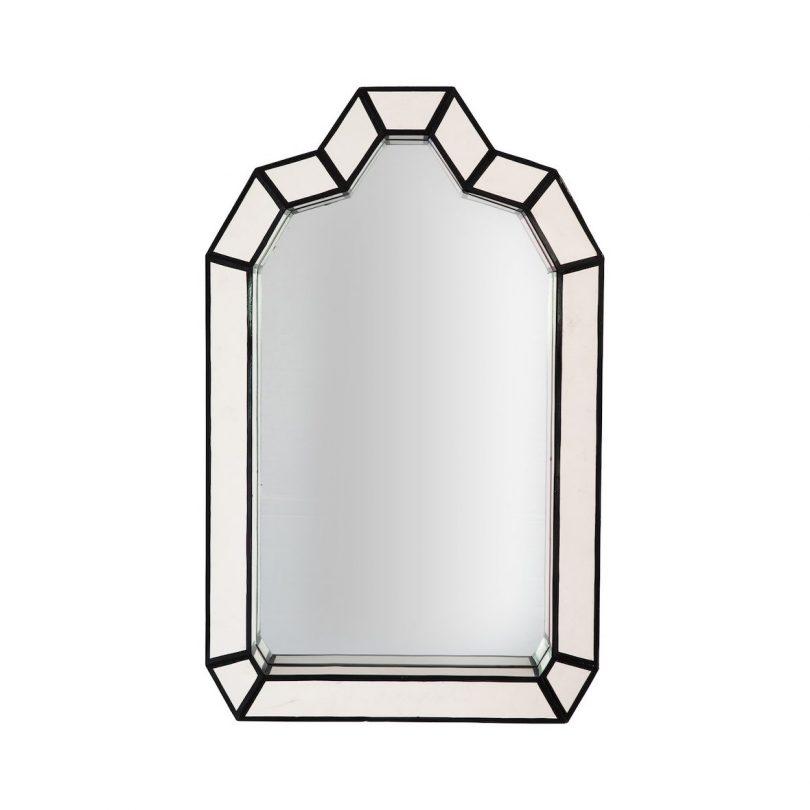 The collection is available exclusively on seletti.com.