Valmet delivers recycled fiber lines for reconstruction of Umka Cardbord plant in Serbia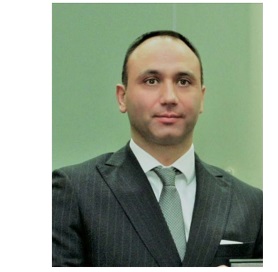 Valmet will supply recycled fiber lines for the reconstruction of Umka Cardboard Mill in Serbia. The order is a continuation of the delivery of reconstruction of cardboard machines from Valmet, which will start in the second half of 2021. The main objective of the reconstruction is to increase the customer's production capacity and improve the quality of the final product. The start-up of the recycled fiber lines is scheduled for the first half of 2022.
"We are delighted that an end-to-end solution provider like Valmet is providing us with the recycled fiber lines for the rebuilding of our carton plant. Umka has a long history of 82 years and with the ability to increase our capacity to over 200,000 tonnes, while improving our recycled cardboard products, this equipment positions us perfectly for continued success in the future, "said Milos Ljusic, General Manager of Umka.
Valmet's delivery will include substantial modifications to the recycled fiber lines for Umka's PM 1 papermaking machine. These include an Old Corrugated Containers (OCC) line with waste treatment and a reconstruction of two Deinked Pulp (DIP) lines.
Umka Cardboard Mill has been part of the KappaStar group since its privatization in 2003. The plant's production capacity is currently 130,000 tonnes per year.
Valmet is the world's leading developer and supplier of process technologies, automation and services to the pulp, paper and energy industries.