The new I-74 bridge in the Quad-Cities will have a panoramic glass bottom view. Here is what it looks like now. | Local News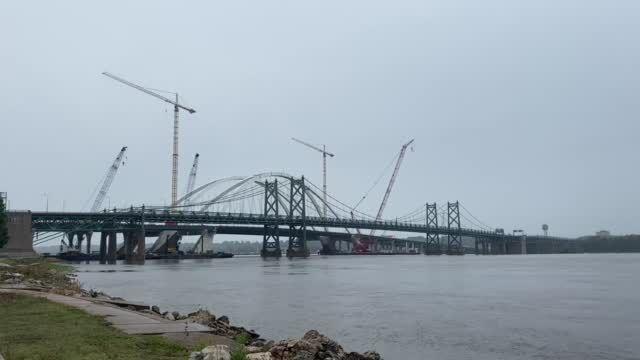 [ad_1]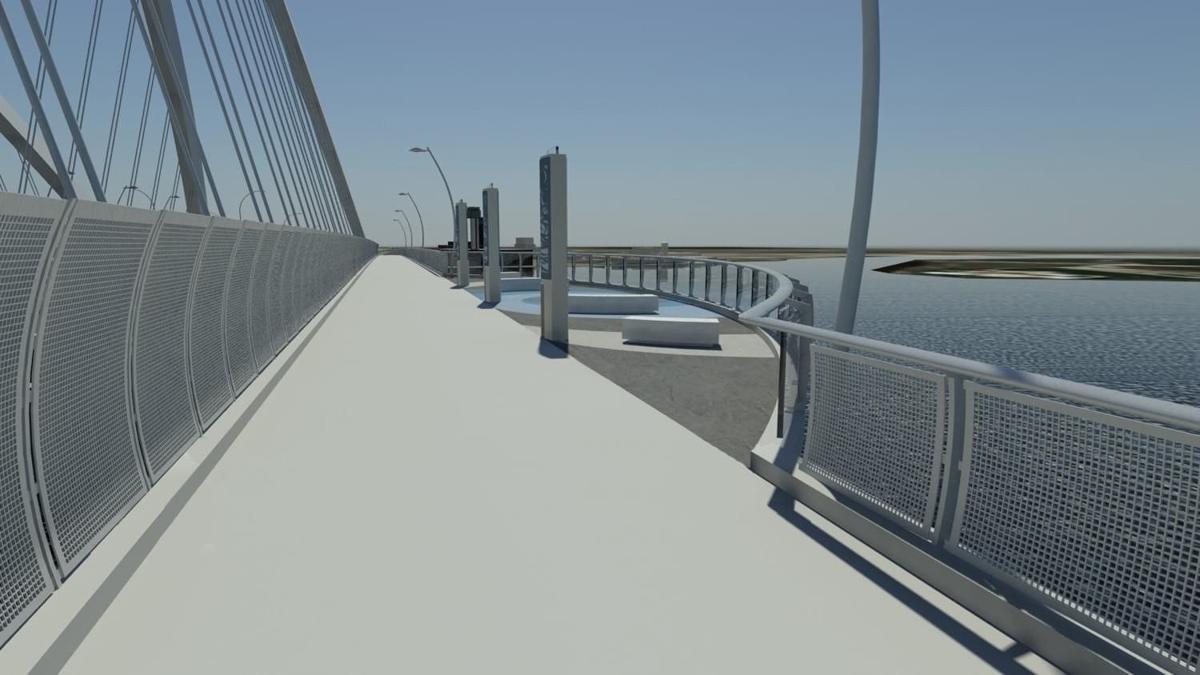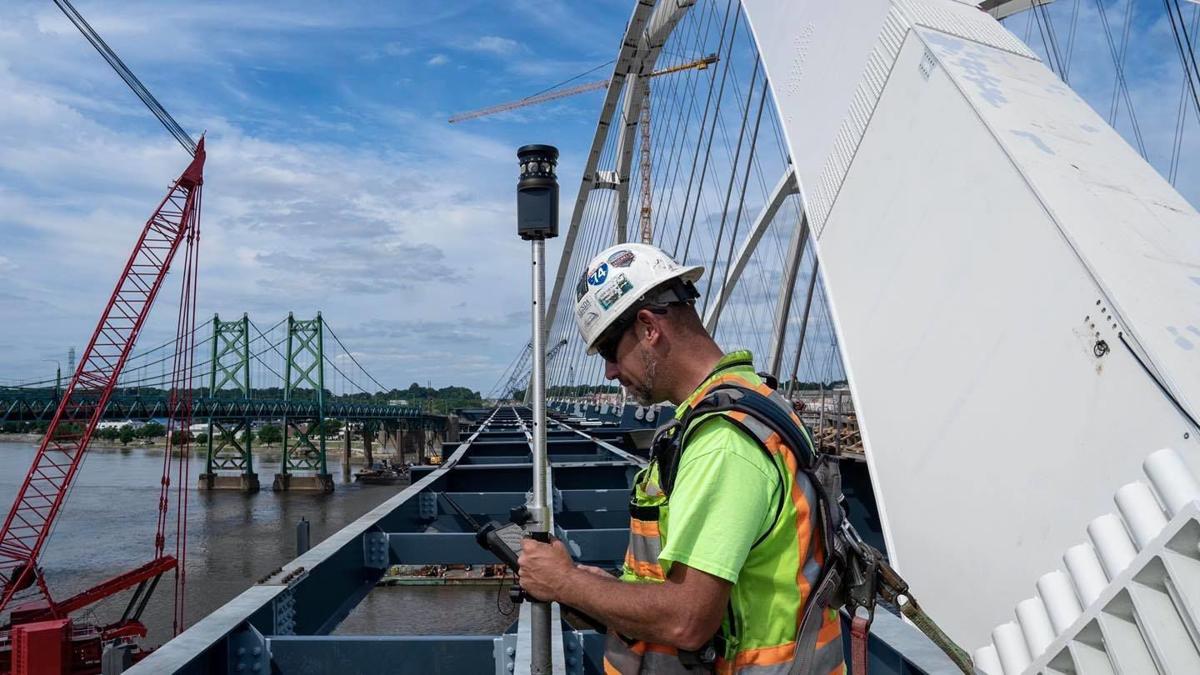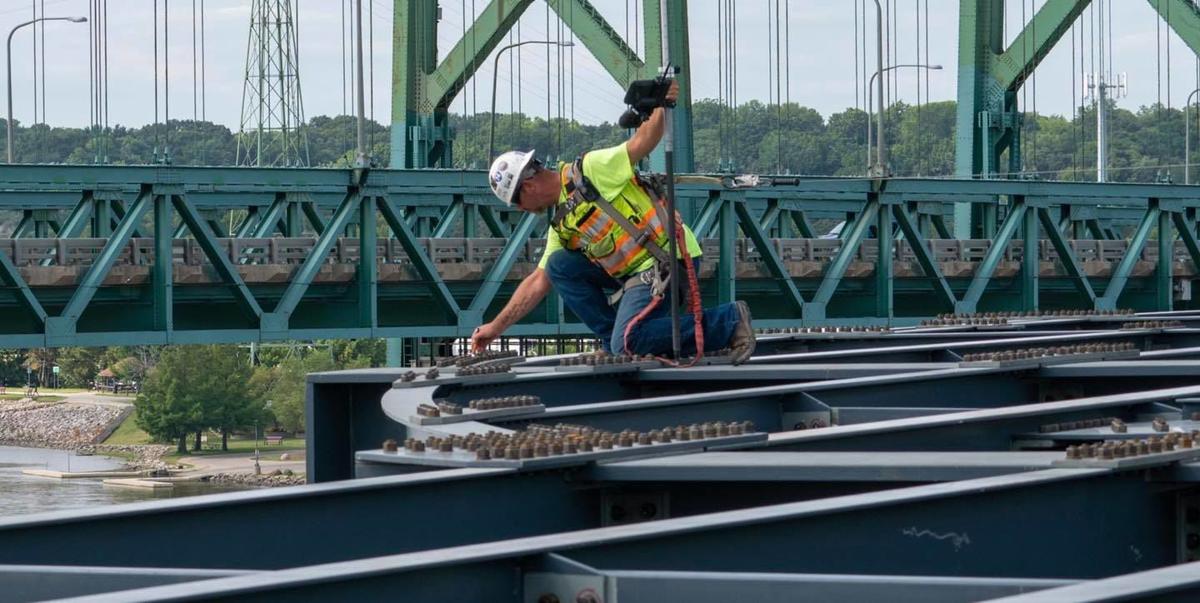 The panoramic view of the I-74 bridge towards Illinois is built on the west side for one reason: the sunsets.
When the second bridge opens later this year, motorists will notice a big difference between the twin spans, which are the cycle and pedestrian paths built on the downstream side.
Bridge steel disappeared from Moline's Ben Butterworth walk
The path is 14 feet wide, wider than a traffic lane. The gazebo is halfway between the arched pillars and will contain a glass oculus or a round window. It will offer a view of the Mississippi River below, as well as the boats and barges that traverse it.
Separated from traffic by fences and barriers, the ADA-accessible cycle / pedestrian path is approximately 800 meters long and will connect to the Bettendorf and Moline trails.
It is close to being finished.
"The majority of the cycle and pedestrian paths are now concrete. What remains is the section from the arched pier to the arched pier," said George Ryan, I-74 corridor manager, on Monday. "The carpenters are currently installing plywood decking on this part of the road. Once the temporary plywood is installed, the ironworkers will attach layers of rebar, then concrete will be poured for the walking surface of the road.
"The panoramic view will receive special treatment, including decorative concrete, glass fences, decorative sculptures and benches."
[ad_2]