Swedish recycling; adhesive tape from plastic waste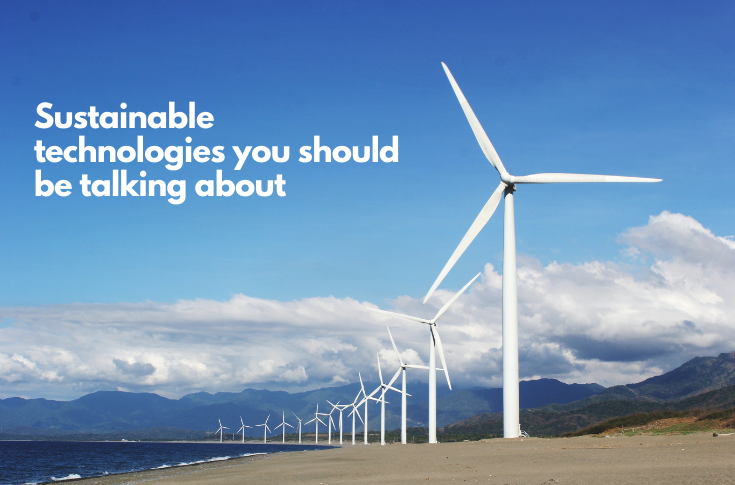 What packaging?weekly updates on new developments in the field of sustainability.
Swedish recycling facility to process all household plastic waste
Swedish Plastic Recycling (Svensk Plaståtervinning) is investing SEK 1 billion, or more than USD 116.5 million, to develop a state-of-the-art plastics recycling facility at its existing plant in Motala, Sweden. The new operation will be able to recycle all plastic packaging from Swedish homes, without emitting carbon dioxide (CO2). Called Site Zero, the new 60,000 m2 / 645,835 square foot facility will be completed in 2023. The facility will be able to process 200,000 tonnes of plastic packaging per year. This creates the conditions necessary to receive and possibly [recycling] all Swedish household plastic packaging. Swedish Plastic Recycling operates a national plastic packaging collection and recycling system in Sweden, a country with extended producer responsibility legislation that affects more than 10,000 businesses. The current Motala facility, which Swedish Plastic Recycling says is already the most efficient recycling facility in Europe, currently processes four types of plastic. When Site Zero is operational, it will be able to sort and recycle 12 types of waste. At Site Zero, any small pieces of plastic remaining after sorting will be separated and sent for chemical recycling or become new composite products. Swedish Plastic Recycling will use Carbon Capture Storage (CCS) for the small amount of waste that cannot be recycled. No packaging will be incinerated. Site zero will be fully automated, using 60 near infrared (NIR) sensors for sorting along a conveyor belt approximately 5 km / 3.1 miles long.
Tape made from industrial plastic waste
The German adhesive tape manufacturer Monta Klebebandwerk GmbH has developed an adhesive tape based on industrial plastic waste. The new tape, Monta reTec 831, has a natural rubber adhesive and has been designed to seal medium to heavy boxes. The backing of the film is made entirely from recycled post-industrial European (PIR). The company claims that, as a result, the raw materials used have a 33% lower carbon footprint than conventional BOPP plastic tape. Monta's solution aims to breathe new life into polypropylene waste that could have been thrown away before. At the filmmaker's factory, the waste is transformed into post-industrial recycled polypropylene and used as a backing for the monta reTec 831 tape. Monta then coats this backing with a natural rubber adhesive, which she says meets the requirements. to technical requirements even for difficult surfaces or extreme environments, such as in deep freezing areas. Regarding disposal, the adhesive tapes are completely detached from the cardboard and do not interfere with the cardboard recycling process.
17-year-old makes grow bags from recycled plastic bottles
In July, Jinay Gada (17), a student at KJ Somaiya College of Science and Commerce in Mumbai, started "Planteria" which makes lightweight grow bags from non-woven fabric. The grow bags are made of non-woven fabric extracted from plastic bottles and lids. They are sturdy, regulate water drainage and promote pruning in the air. To date, Gada has sold 200 bags via social media. Garda started gardening at home when the first lockdown was announced in March 2020. He grew various flowering plants like roses, some plants from cuttings like money plants, and even tried to grow Fruits and vegetables. However, when he wanted to buy lightweight planters for his balcony, they were either completely plastic or too expensive. So he took matters into his own hands and decided to make my own grow bags. After some research, he figured out that grow bags were also made from fabric. In April 2021, through suppliers in Surat, Gujarat, he procured non-woven fabrics made from plastic dumped in landfills. He carried out tests on the weight the material could withstand, its porosity and its sturdiness before finalizing a supplier.
/ news / swedish-recycling;-plastic-waste-tape-55100
Swedish recycling; adhesive tape from plastic waste

https://www.printweek.in/Utils/ImageResizer.ashx?n=http://img.haymarketsac.in/printweek/6c10d744-7287-4d0c-b12d-ab4c38f2452d.png