Shree Ganesh Remedies Ltd Board of Directors Approves Share Rights Issue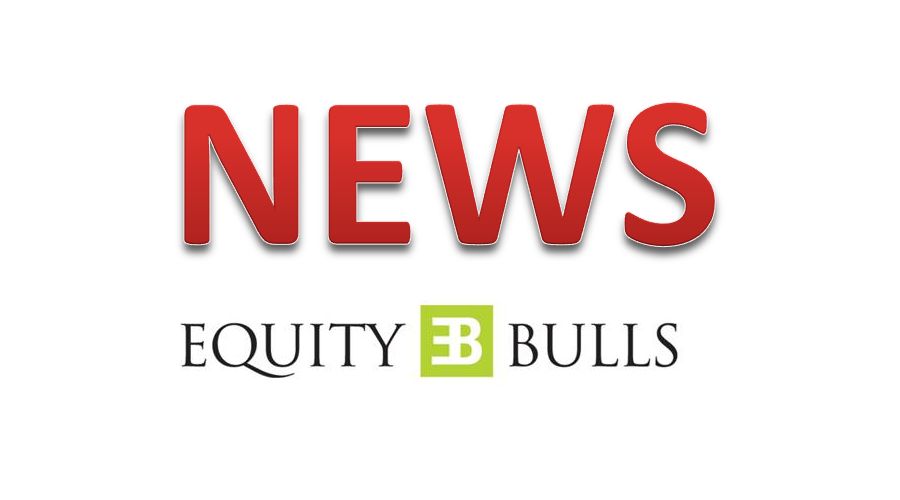 [ad_1]
The Board of Directors of Shree Ganesh Remedies Ltd, at its meeting on November 19, 2021, reviewed and approved the proposal to raise funds by issuing Equity Shares of the Company (the "Equity Shares") for a amount not exceeding Rs. 45 crore (rupees forty-five crore only) through an issue of rights to eligible shareholders of the company on the date of registration (to be determined and notified subsequently), in accordance with applicable laws, including the Securities and Exchange Board of India (Issue of Capital and Disclosure Requirements), 2018, as amended, subject to the approvals required under applicable law ("rights issue").
For the purposes of giving effect to the Capital Increase, the detailed conditions relating to the Capital Increase, including, but not limited to, the issue price, the rights allocation ratio, the date of 'registration, timing and payment terms will be determined in due course.
Shares of Shree Ganesh Remedies Ltd were last trading in BSE at Rs. 344.80 from the previous close of Rs. 341.30. The total number of shares traded during the day was 3,844 in more than 244 trades.
The action hit an intraday high of Rs. 345.10 and an intraday low of 335.00. The net turnover during the day was Rs. 1312319.00.
[ad_2]