Panida is looking for members of the board of directors, volunteers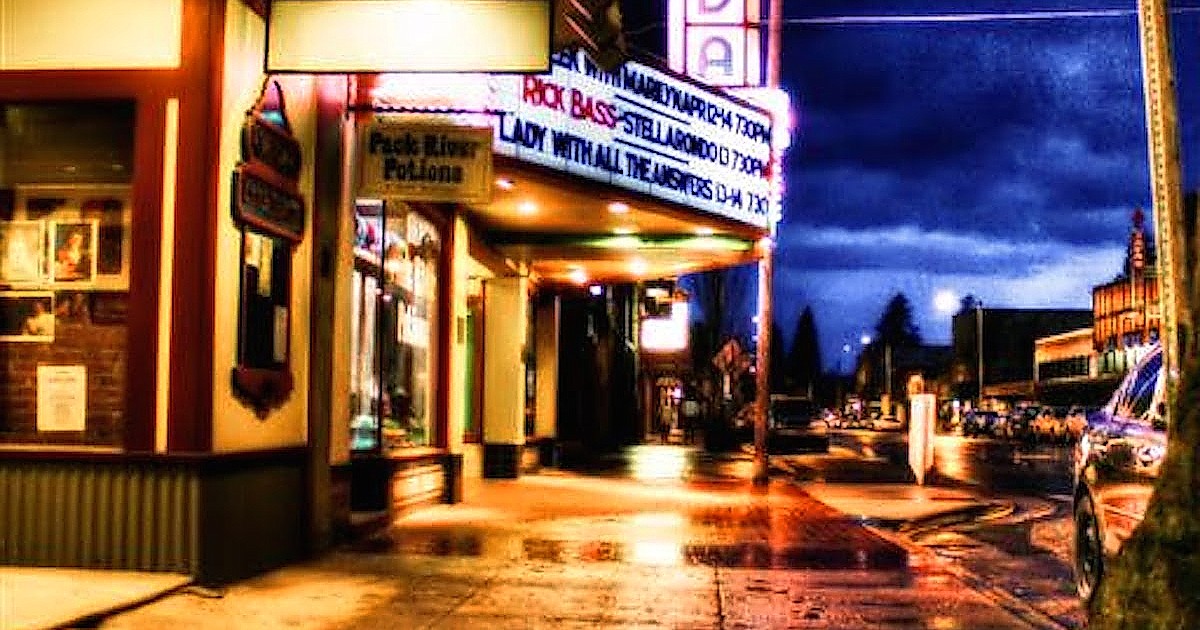 SANDPOINT – The historic Panida Theater wants you – on its board of directors or as a committee volunteer.
"This is an opportunity for creative and enthusiastic members of the community to join the Panida team and help ensure that the Panida Theater remains a unique, historic and Art Deco place for generations to come," Tari said. Pardini, vice-president / treasurer of Panida. . "Here, live concerts, classic and current films, local and touring theatrical productions, and community arts organizations will continue to thrive. "
By donating time and energy, Pardini said board members help create a stimulating environment, including children who learn to cooperate in productions that create memories, pride and skills.
"On the Panida stage, the children of Sandpoint became nationally recognized artists," Pardini said. "For decades, renowned artists have filled our auditorium with applause."
Sitting on the board of directors in 2022
The decisions of the Panida Board of Directors will affect the Sandpoint artistic community for decades to come. Those who choose to serve on the board in 2022 – and beyond – will be part of the celebration of Panida's 100th anniversary, scheduled for 2027, and a story the future will celebrate, Pardini said. Fiber optics, new digital technology, combined with creative restoration techniques, will ensure that the Panida remains a historic gem that attracts artists and customers from across the Pacific Northwest.
"Your enthusiasm, time and energy will provide the leadership needed to make a lasting contribution to future generations of citizens of northern Idaho," said Pardini. "If you love theater and want to be part of a small group of collaborative, creative and forward-looking women and men, then your participation on the Panida Board of Directors will enrich your life and ensure the flourishing of Panida. "
New board members will be introduced at the 2021 annual membership meeting. A date has not yet been determined.
Applications are now being accepted online on the Panida website. Click here to apply (or copy https://form.jotform.com/73401485684158 and paste it into your browser.)