Law cuts red tape for funeral preparations | Local News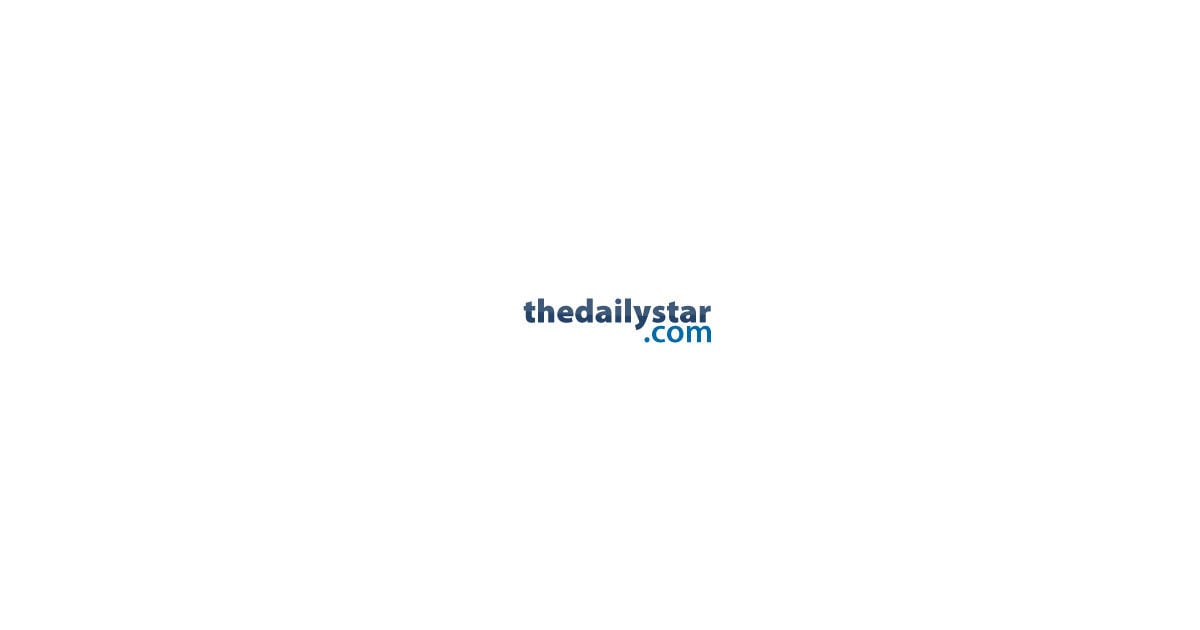 ALBANY – As the pandemic death toll in New York City increased, grieving loved ones often faced frustrating dead ends due to legal requirements that an original signature must be used on documents authorizing the transport of remains from overcrowded hospitals.
Legislation that was passed by both houses of the Legislature and now enacted by Governor Andrew Cuomo corrects the situation by allowing electronic signatures on funeral and cemetery documents.
David Fleming, legislative director of the New York State Cemeteries Association, recalled that the remains of COVID patients have suffered delays in death arrangements due to the physical signing warrant. An example of how death planning got stuck came when a spouse of a deceased patient was unable to immediately provide a handwritten copy of an authorization signature and ended up being quarantined for COVID-19 or succumb to infection.
Another common situation, which existed even before the pandemic, arose when a person died in New York City while other family members were in Florida or Europe, Fleming said. Relatives were to get the permissions signed by a witness and then sent back by FedEx to New York to move the funeral process forward, he noted.
Allowing electronic signatures was already allowed for documents like mortgages, and new legislation allows them for cemetery services, so documents can be instantly transmitted via a smartphone or laptop.
Fleming said cemetery managers have noted a marked increase in the number of families requesting cremations during the pandemic. As the health crisis began to ease, he said there is still a high demand for cremations, predicting that the number of crematoria in New York could increase by 20% over the next five years.
New York now has around 50 facilities, a number Fleming says is low for a state of 19 million people.
State Senator Simcha Felder, co-sponsor of the electronic signature bill, said passing the measure would save grieving families "the added stress of bureaucratic bureaucracy" while they are still under the shock of the sudden loss of a loved one.
Another measure championed by the cemeteries association and approved this year allows cemeteries to earn income from the rental of plots of land.
"It is in the public interest that cemeteries with surplus land can receive income from such land for a period of time without changing the purpose of public cemeteries or having a negative impact on the operation of the cemetery and the use of the land. cemetery grounds ", states legislation.
Many cemeteries are struggling with income deficits, Fleming noted.
Joe Mahoney covers the New York Statehouse for CNHI newspapers and websites. Contact him at [email protected]