Knoxville School Board approves purchases and discusses targets Monday | KNIA KRLS radio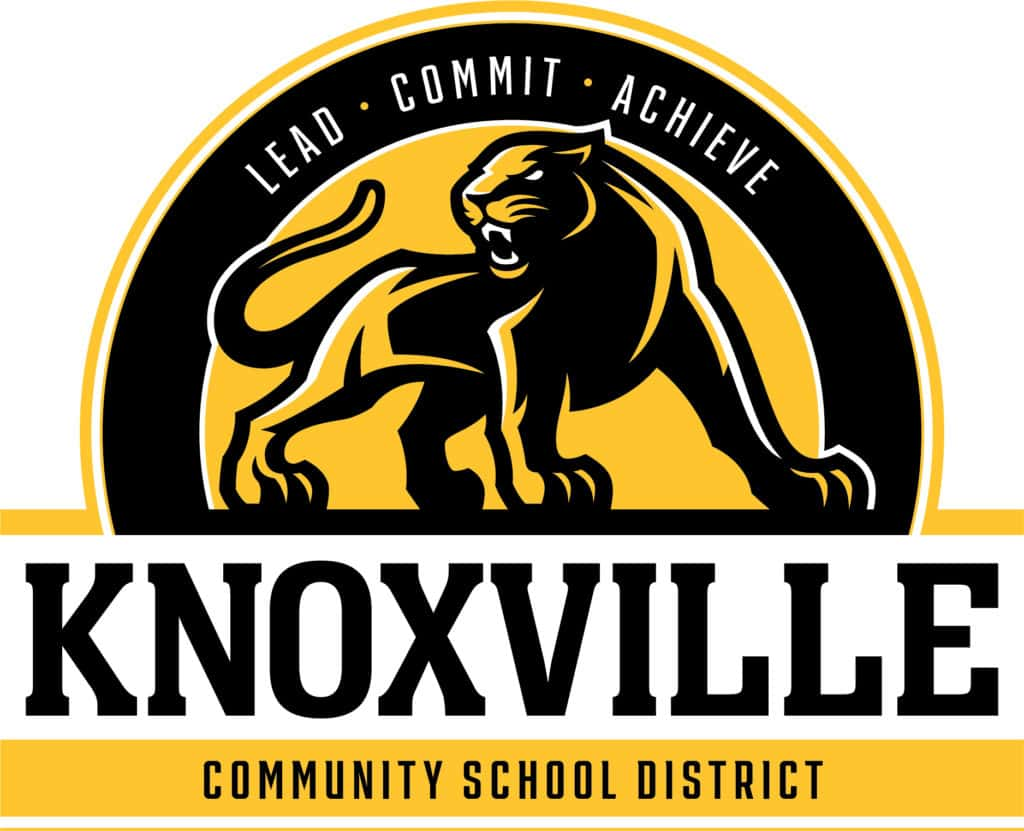 The Knoxville School Board met in regular session on Monday. They approved a trip to Washington, DC for first-year and second-year class members. The Board of Directors presented a discussion of a women's basketball team fundraiser for Panthers vs. Cancer. They approved an increase in the rate of pay for substitute employees, approved the purchase of a Bobcat telehandler to replace the district ski loader, approved the installation of fiber optic cable and the installation of cameras. security at Randy Wilson Track. The council also held an in camera session.
The next Knoxville School Board meeting will be on October 25 at 5:30 p.m.
Listen to the meeting here:


583477119
Mozilla / 5.0 (Windows NT 10.0; Win64; x64; rv: 75.0) Gecko / 20100101 Firefox / 75.0
dd6df1d6070a3b222a3f3867e57ac896ad878203
1