How does a makeup eraser work?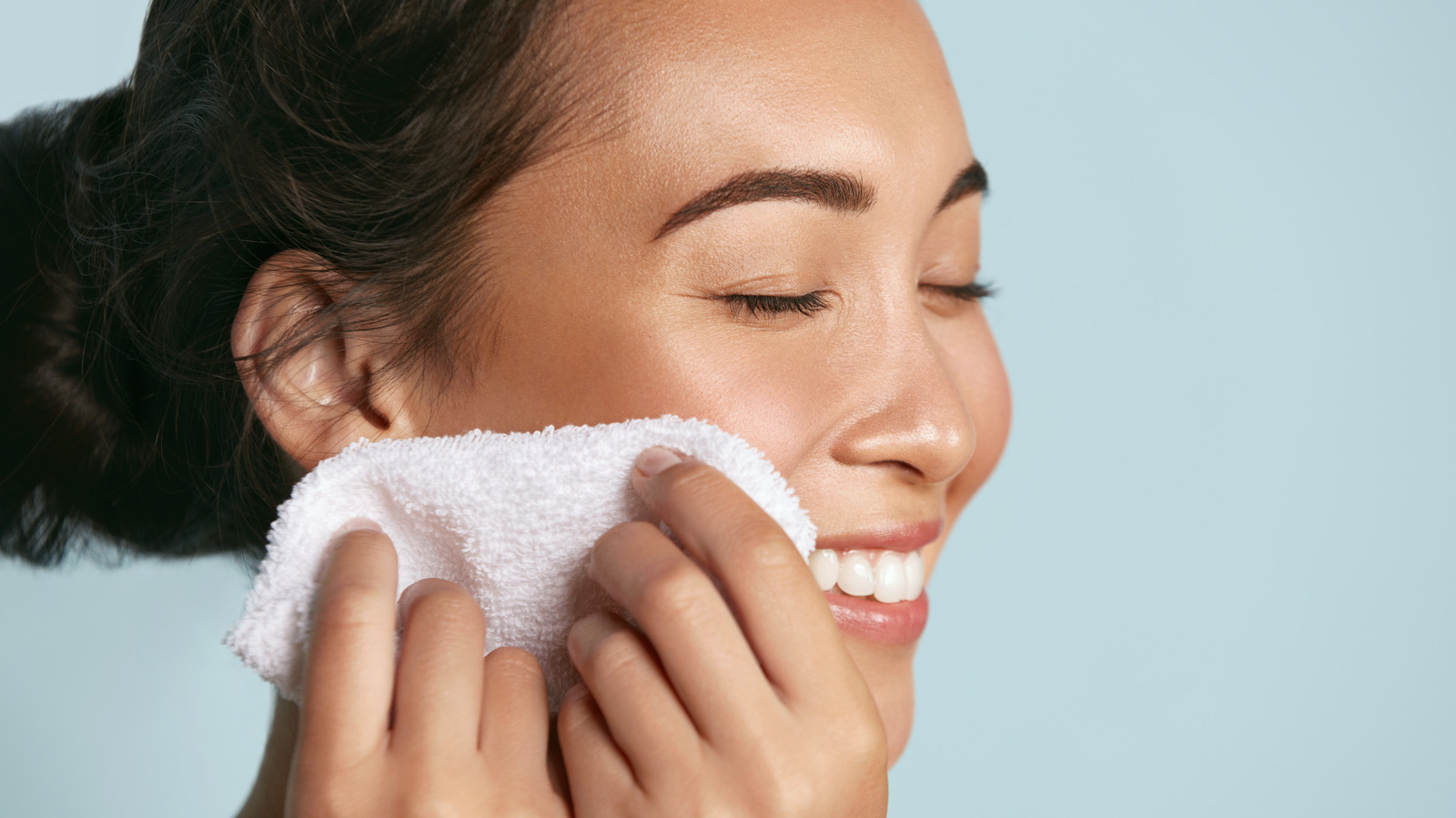 Wet wipes, including those used for cosmetic purposes, often end up in oceans and landfills, contributing to pollution. In 2017, European consumers used 68 billion wet wipes, which would equate to more than 511,000 tonnes of waste, reports the nonprofit Reloop Platform. Not surprisingly, this trend can be observed in most countries, according to a recent study published in "Environmental Challenges".
The MakeUp Eraser has emerged as a safer and longer lasting alternative to face wipes, sponges and similar products. Elexsis McCarthy, the brand's founder, realized in 2008 that she could use a bathrobe soaked in water to remove makeup. Five years later, she launched the Original MakeUp Remover, a soft cloth made from hypoallergenic materials. The first MakeUp Erasers were handmade by her grandmother. Today, McCarthy products are used by millions of customers around the world, with the brand having been featured in Elle, Marie Claire, Vogue, Allure and other popular magazines.
For the sake of durability, you might be shocked to learn that a single MakeUp Eraser can replace up to 3,600 wet wipes, according to the official website. The product line also includes machine-washable makeup sponges and puffs designed to replace cotton balls. These items are vegan, hypoallergenic, reusable, and eco-friendly, and they work with all skin types.