Henry County Approves $3 Million Deal to Expand Broadband Services to Residents | Politics and elections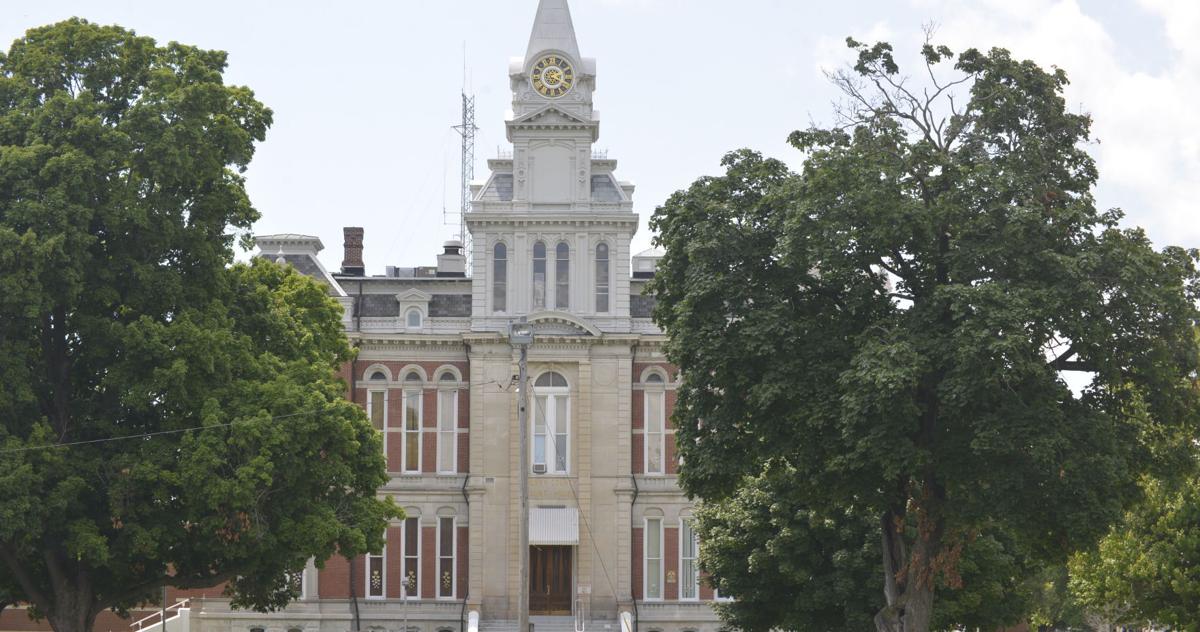 He said rural areas would also see fixed wireless broadband with an additional antenna planned. He noted that wireless has less bandwidth than fiber, but as 4G is upgraded to 5G, there is much more bandwidth in the towers.
He also said county board members should support the project because all other internet services involve copper connections in the home which are experiencing issues including weather. He said that over the next five years the standard would become more like 10G.
"It's the most scalable network on the planet," he added. "You can't beat a fiber connection."
He said the average household now has 25 internet-connected devices, more than double what it was three years ago, and touted the unlimited bandwidth the project would provide. Fiber increases the value of a home by more than 3%, he said.
The project will get off the ground quickly, according to McClain.
"We'll be ready to go tomorrow morning if we get approval tonight," he said.
Sixteen of 20 county council members were eligible to vote on the development deal, which was approved by a 10-6 vote. Shawn Kendall, Jim Padilla, Lynn Sutton, Malissa Sandberg, Dwayne Anderson and Natalie Collins voted no. Those who abstained from voting because they are telephone company shareholders or employees were Jill Darin, Jeff Orton, Angie Young Frank and Kippy Breeden.