Goshen Board Approves Lane Restrictions and Closures | News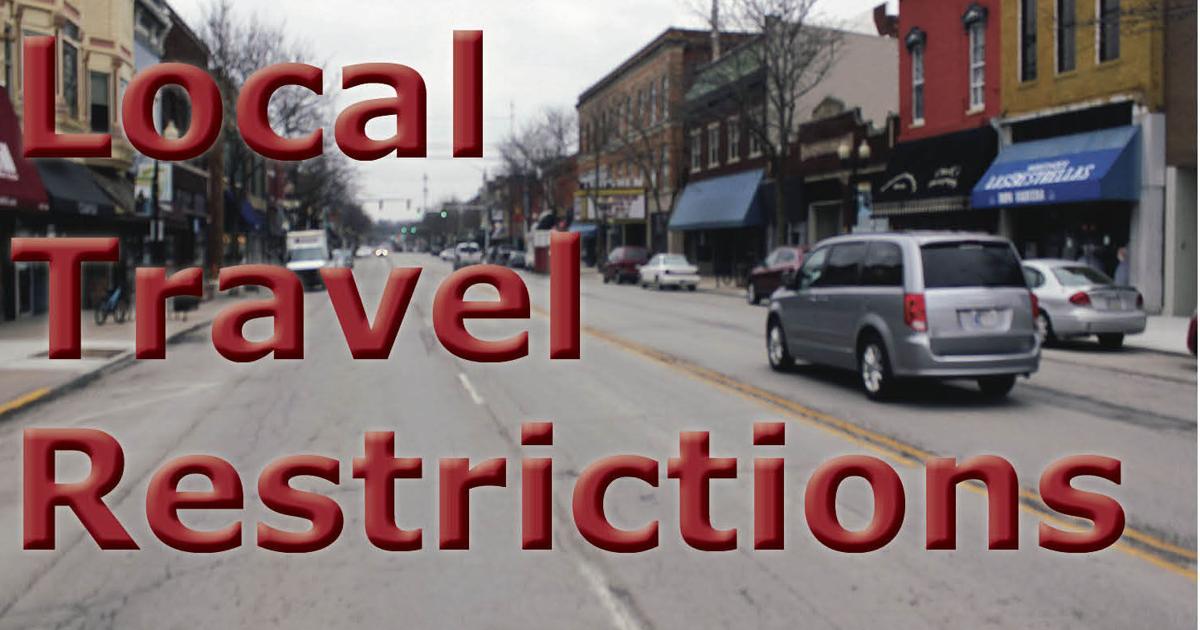 GOSHEN — Members of the Goshen Public Works and Safety Board approved several restrictions and lane closures during their meeting Monday afternoon.
Among the approvals was a request from Dustin Sailor, the city's director of public works, for permission to implement lane restrictions between Main Street and the driveway east of Penguin Point for four days beginning on June 6 for a road repaving project.
"Niblock will perform work to mill and repave Madison Street," Sailor said of the request. "Niblock will maintain open access for Madison Street businesses and residents. The lane restrictions will take place between June 6 and June 9. »
FIBER PROJECT
A second Sailor application was also approved on Monday for permission to implement a number of restrictions and lane closures related to the planned installation of fiber in the city's existing manholes.
The request included closing the north-south driveway between Lincoln Avenue and Clinton Street, just west of Indiana Avenue, for two days beginning June 2.
"If work is needed on Monday June 6, the alley will be open on the weekend and closed again on June 6," Sailor told the board.
Sailor also requested lane restrictions on Lincoln Avenue for two days beginning June 1 as part of the fiber project.
"Lane restrictions will be at the northwest corners of Denver Avenue and Indiana Avenue," Sailor said. "Current MUTCD traffic control standards should be used. These traffic controls will include signs, cones and flaggers as required. »
The sailor noted that the contractor will be cleared to work in a lane at all times.
REMEMBRANCE DAY
To supplement requests for lane restrictions and closures, Goshen Fire Chief Dan Sink requested permission to close the westbound lanes of Lincoln Avenue near the Lincoln Avenue Bridge for a Memorial Day event.
"On behalf of the VFW and DAV, I request permission to close the westbound lanes on Lincoln Avenue at the Lincoln Avenue Bridge for the annual Veterans Wreath Ceremony at 8:30 a.m. on Monday, May 30," Sink told the advice. "The annual ceremony usually lasts around 15-20 minutes and normal circulation should be restored by 9 a.m."
OTHER BUSINESS
In other matters, council members:
• Passed a resolution granting the City Building Commissioner the authority to review, issue, and register electrical and mechanical contractor licenses under Ordinance 5120.
• Granted Goshen Brewing Co. permission to use the public parking lot adjacent to the business for a music festival scheduled for 9-11 pm on August 27th.
• Approved requests by Goshen Clerk-Treasurer Richard Aguirre to cancel the June 19 and November 7 council meetings and reinstate the October 10 council meeting.