GO ON / LAST BAND OF KRAPP, Tron Theater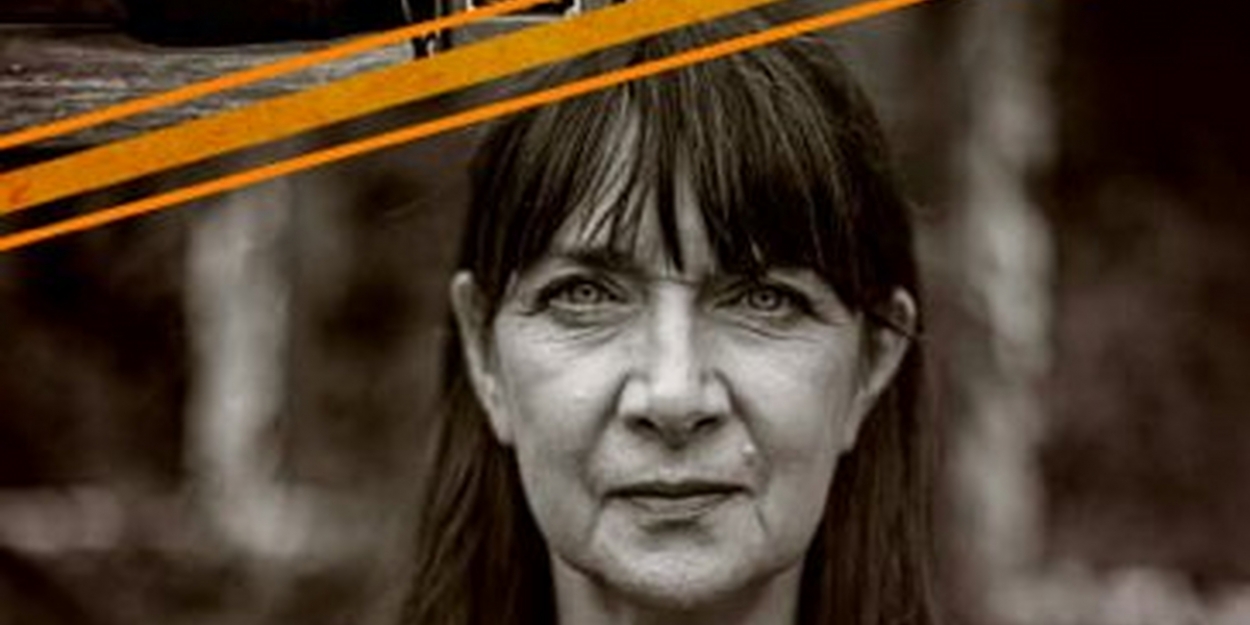 After being closed for eighteen months, Glasgow's Tron Theater has finally reopened with a double bill produced by the Citizen's Theater. These two pieces examine what happens when you go beyond just talking to yourself and interacting with previous and future versions of yourself.
The first play of the evening is the new play by Linda McLean keep on going with Maureen Beattie. First appearing on a live screen, we see Beattie sitting in her kitchen pouring herself wine in a pre-recorded movie. Beattie then takes the stage and begins to interact with her past through the screen. It's a thought-provoking piece as we see a woman observing her life as an alien.
Beattie is a captivating artist to watch and the precision of her timing when interacting with the film is truly impressive.
The second piece of the evening is that of Samuel Beckett Krapp's Last Band. Directed by Dominic Hill and starring Niall Buggy, this solo piece centers around a man listening to recordings from his past. The scene is dark with a dimly lit office giving a real sense of loneliness as Buggy searches the office for old reels of tape.
Krapp listens to his old self with a mixture of fun and irritation. Buggy does a remarkable job of portraying both the old man's frustration and disappointment alongside more comedic elements, such as his joy at saying the word 'reel'.
These pieces are very much centered on a similar theme and work wonderfully as a double bill. With a little over an hour between the two plays, it gives a short but so sweet return to the beautiful productions of the Tron Theater and the Citizens Theater.
keep on going and Krapp's Last Band at the Tron Theater until October 9.